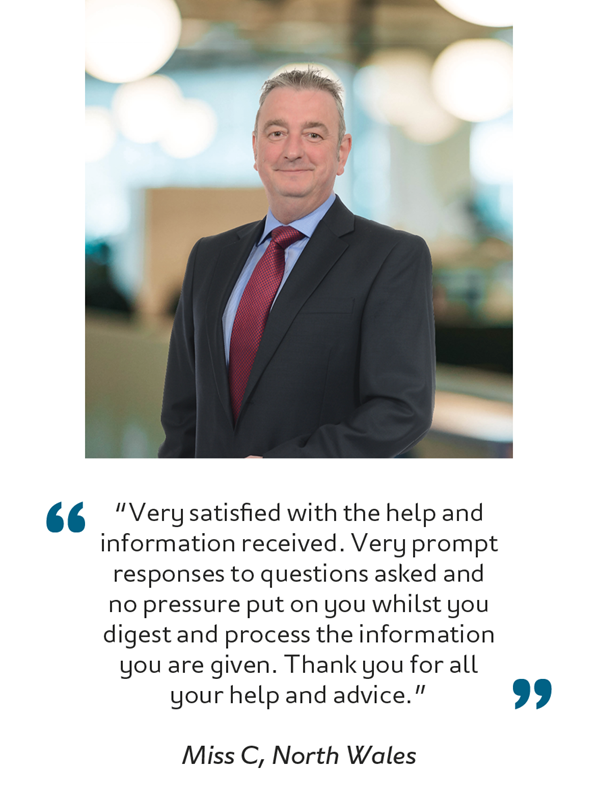 Neil Brownhill DipFA MIFS IAC Staff CII
Senior Financial Consultant
Career
I joined Adroit in 2016, having worked in financial services for almost 30 years, and specifically Personal Injury and Clinical Negligence for the last 20 years.  
I specialise in providing advice to recipients of Personal Injury or Clinical Negligence awards, Trustees and Deputies. I am one of the few nationally recognised experts in Personal Injury and Clinical Negligence claims where a financial adviser is required.   
Expertise
My specific expertise lies in providing advice and assistance to clients and their legal teams in the area of Personal Injury and Clinical Negligence. This advice includes expert witness reports for the Court as well as investing, managing and safeguarding clients compensation awards following the settlement. 
Within the specialist advice provided, I've advised on cases where there have been issues with security, life expectancy and taxation. With the vast experience I have within financial services, I've been able to use this to in order to provide a holistic view when advising clients as well as their legal teams. 
I also advise when future losses are settled via Periodical Payments. In contrast, I also advise where periodical payments may not be possible, advising the court on the most suitable outcome. 
My clients vary from significant claims in excess of £25m to more modest amounts, and it's my firm belief that that each client should be treated the same, irrespective of the amount of their award.  
I seek to find solutions to problems, and as such I'm often referred to by my clients and their legal team as "the trusted adviser" and "the one who will always find a way".  
In addition, I also regularly speak at national and regional events, in addition to specialist groups such as AvMA, APIL and specific events organised in barristers' chambers, charities and support networks.  
Career highlight 
The most rewarding aspect of my career is to look after clients once their claims have settled, and then to look back and see how their lives have been enhanced and improved because of their settlement.  
Many of my clients I provide advice to have been with me for many decades and I see this as an endorsement of my commitment to them throughout their claim and afterwards. 
Professional memberships
My professional memberships are:  
The Chartered Insurance Institute (CII)

 

The

 

London Institute of Banking & Finance

 

(

LIBF

)

 

The Securities Institute

 

The Association of Personal Injury Lawyers (APIL)

 
Contact Neil
For more information about Neil and how he can assist you, please email neil.brownhill@adroitfp.co.uk